Highlight of the week:
I am so impressed with our crew this week. They have absolutely smashed assessment week and every single one of them has shown me just how smart they have got over the past year! Well done Crew Welburn 🌟⭐🌟

In between all of our assessments, we have had lots of opportunity to build our communication and trust as a crew. We've really enjoyed our jigsaw sessions this week as part of this, as we've thought about what makes a good friend and how we can be better friends in our crew to show how kind we are.
We have also been writing up some of our pieces of work ready for our new display to go up in the next couple of weeks. I've been blown away by some of the handwriting progression that I've seen this week, particularly with Harry's work. Have a look at one of his first pieces of writing from autumn term, and the piece which he has just produced for display…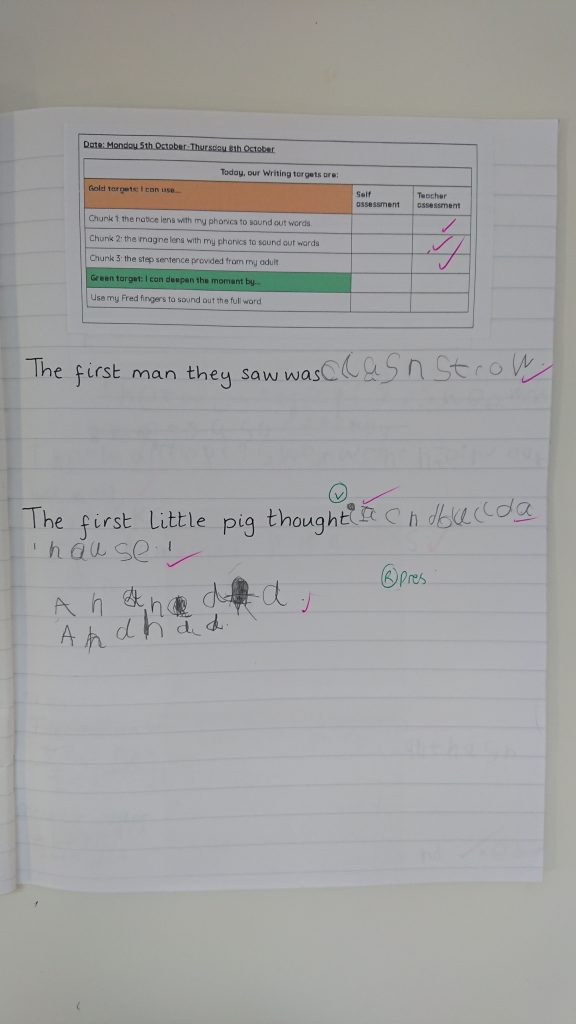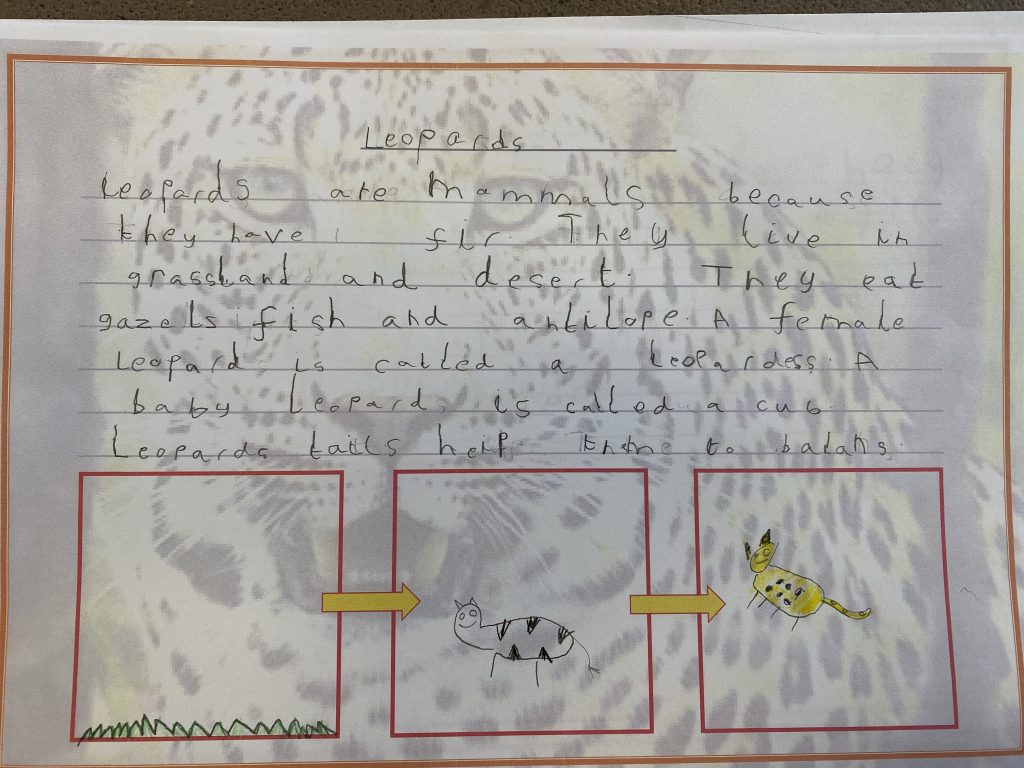 HOWL Heroes:
Work Hard and Get Smart: All of Crew Welburn deserved to be my work hard and get smart HOWL Heroes this week!
Be Kind: Evie
HOWL Score: 3.4 A fantastic score today Crew Welburn!
This week's HOWL average: 3.3 Well done Crew Welburn!
Learning legend: This week's learning legend is Frankie Foster-Cutts. Frankie has been a superstar this week in Crew Welburn, especially in her writing! She has worked hard to write using chunks of sense, capital letters, full stops and finger spaces, and she has been brilliant at critiquing her handwriting to try and make it beautiful in her expedition book. Frankie has also shown what a kind member of Crew Welburn she is, by looking out for people to praise throughout the day, to help us all to reflect and celebrate the positives in our crew. Well done Frankie, you are a fantastic member of Crew Welburn!