Happy half term! It seems the weeks are absolutely flying by as we near the end of this academic year.
Crew Shields have been extremely busy this week as we have continued with our expedition. There has been lots of collaborative learning as they worked towards creating a healthy lunchbox option. It was lovely hearing them discuss and reason their decisions.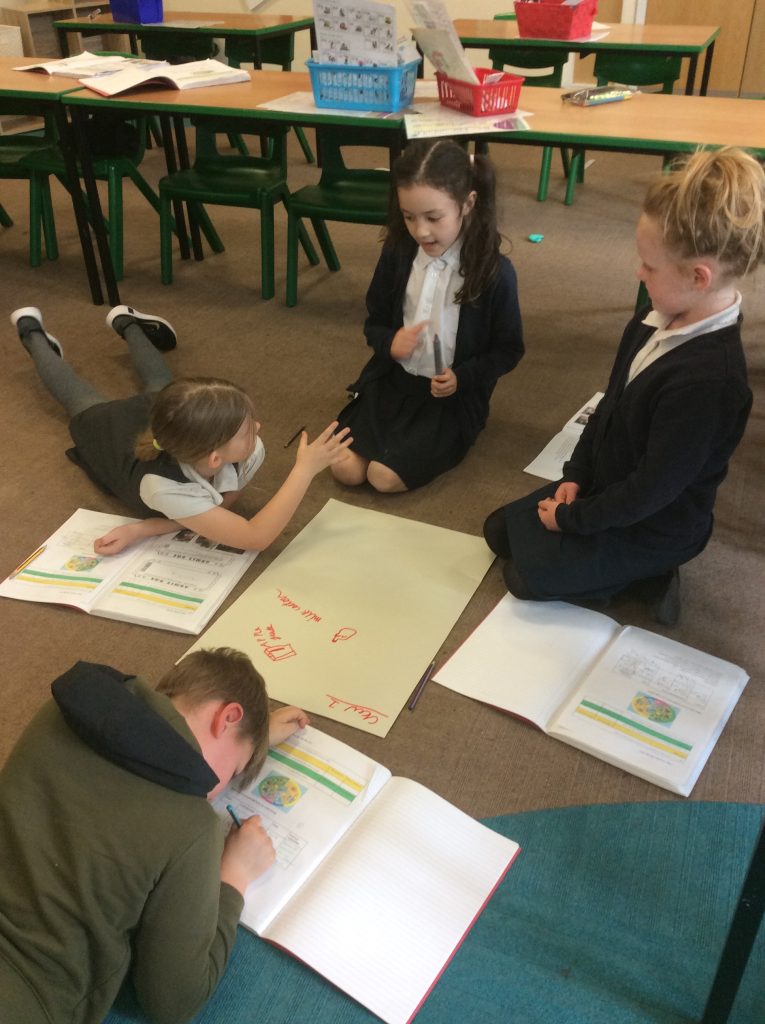 Fractions have really got out brains working this week as we started looking at equivalent fraction, comparing and ordering fractions. The children were extremely resilient even when they found some aspects tricky. A fabulous skill to be developing as the children get Year 4 ready.
We ended the week with soak the teacher, thankfully this was Mr Longley. This was a reward for the children from winning a spin on the shell for their howls.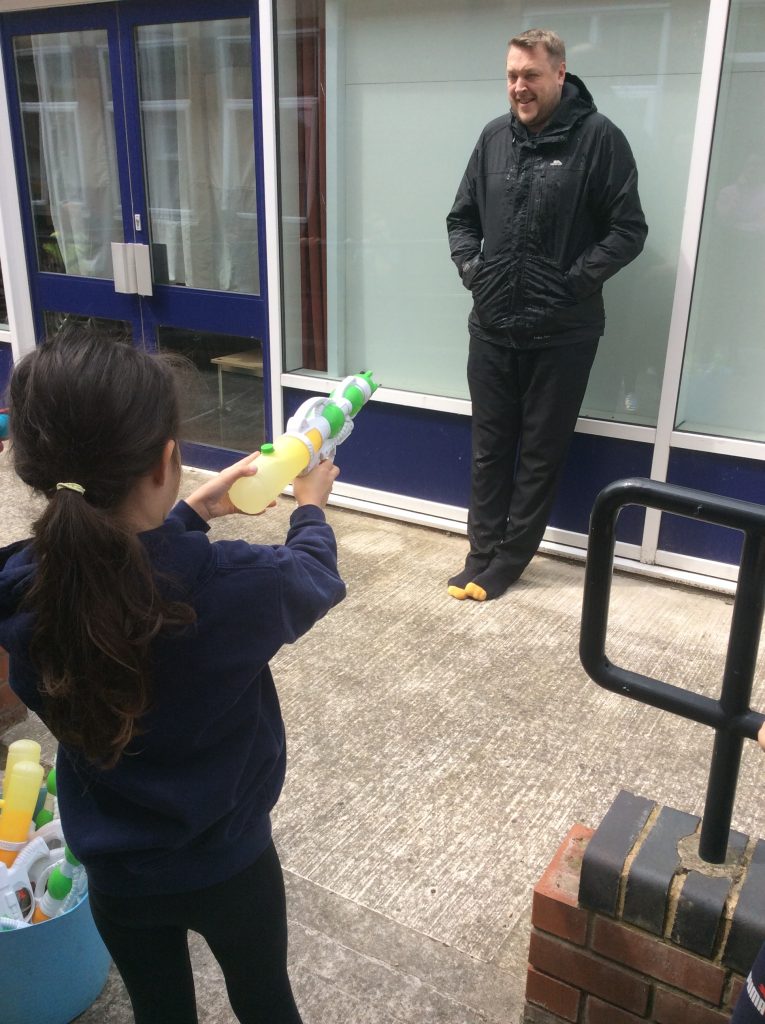 Thank you for your continued support this half term, it is really appreciated. Have a great half term and keep safe.