We have had such a fun week in Crew Thiede! There has been so many highlights it would be impossible to pick just one!
Sports Day
The children worked so hard at Sports Day! They were all showed so much sportsmanship. They cheered for their friends and we all happy when everyone won! We had sack race, egg and spoon, an obstacle course and lots of other fun races.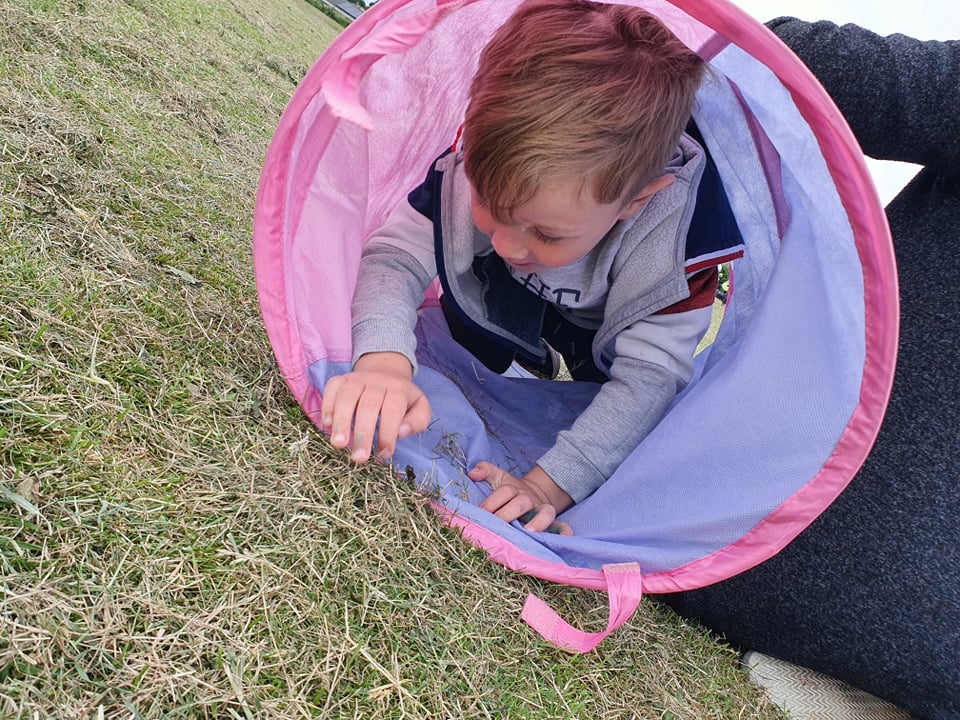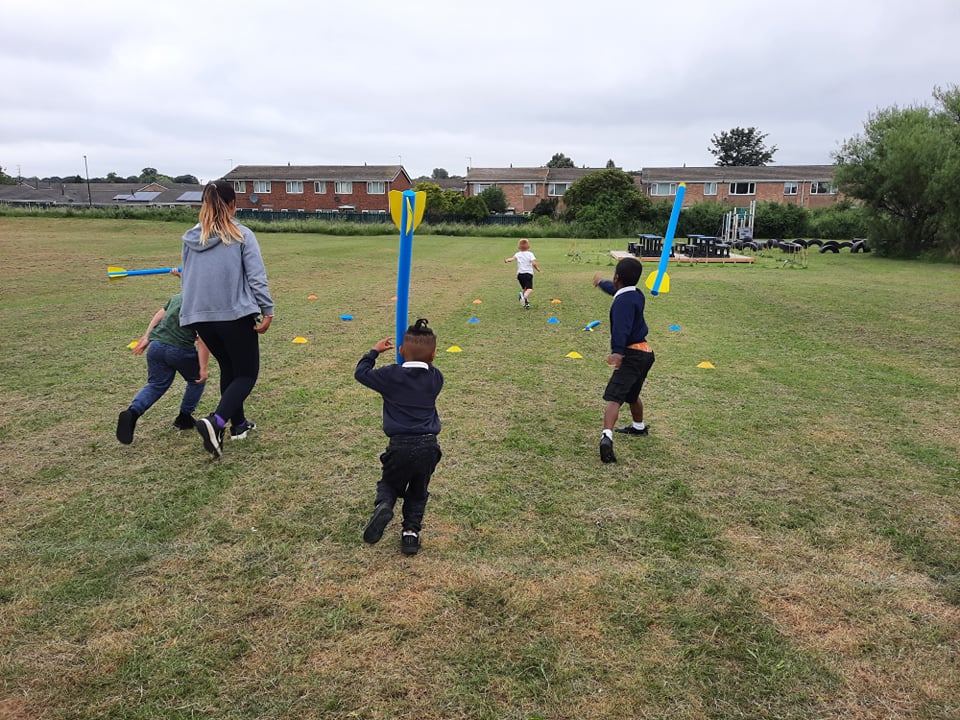 Pirate Day
Pirate Day was so much fun! Everyone looked fantastic dressed up as pirates! We played lots of pirate games and even had a three legged race. Our pirate crafts looked amazing! In the afternoon we had a big water fight! We got really wet and had so much fun, we even got to throw water at Miss Thiede!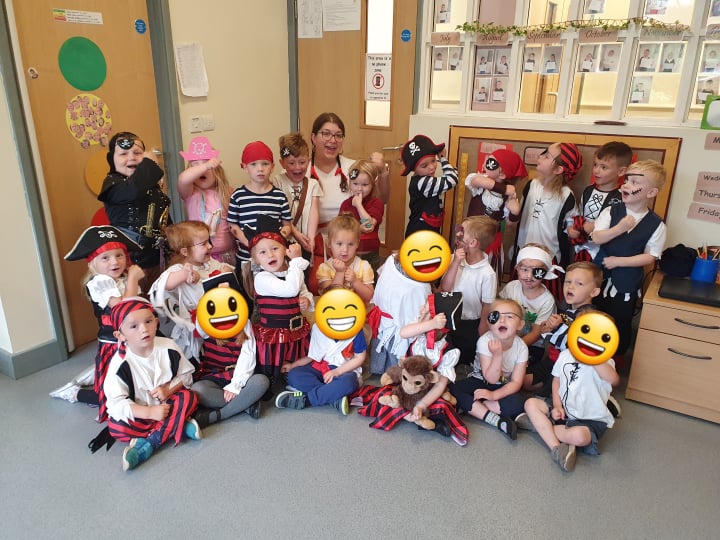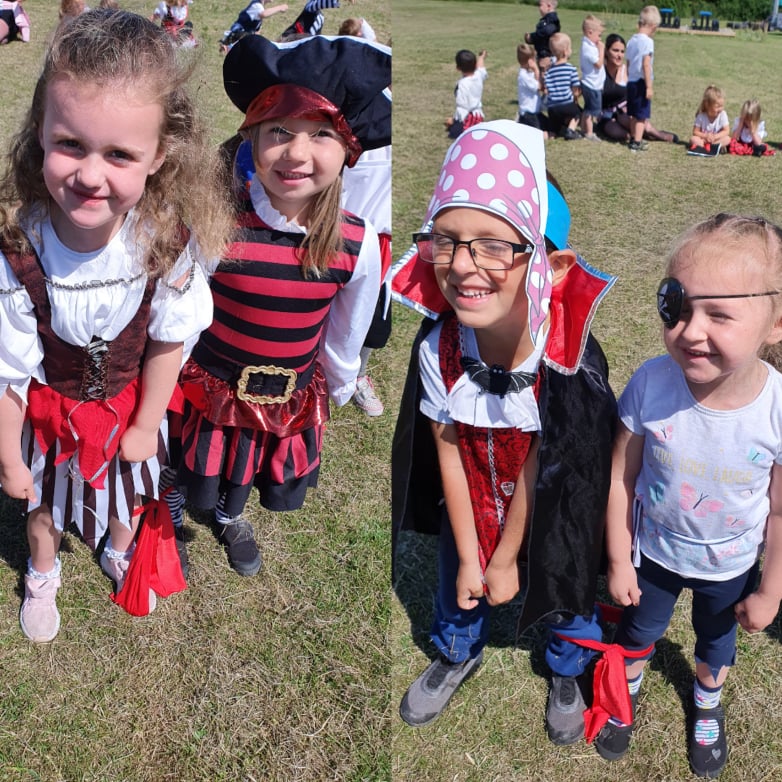 HOWLs
This weeks HOWL score is 2.9! We are so close to getting a 3, keep going Crew!
Shout outs
Koa – You have worked so hard at Being Kind this week! It has lovely to see you achieve all 3's this week!
Hunter – Your maths assessments blew us all away this week! Well done, keep up the hard work!