It's been another busy week of working hard, getting smart and being kind!
Writing
This week we have been developing our fine motor skills. We had lots of exciting jobs that help our funky fingers become strong and ready for writing. We threaded, balanced, poked and even made marks in glitter!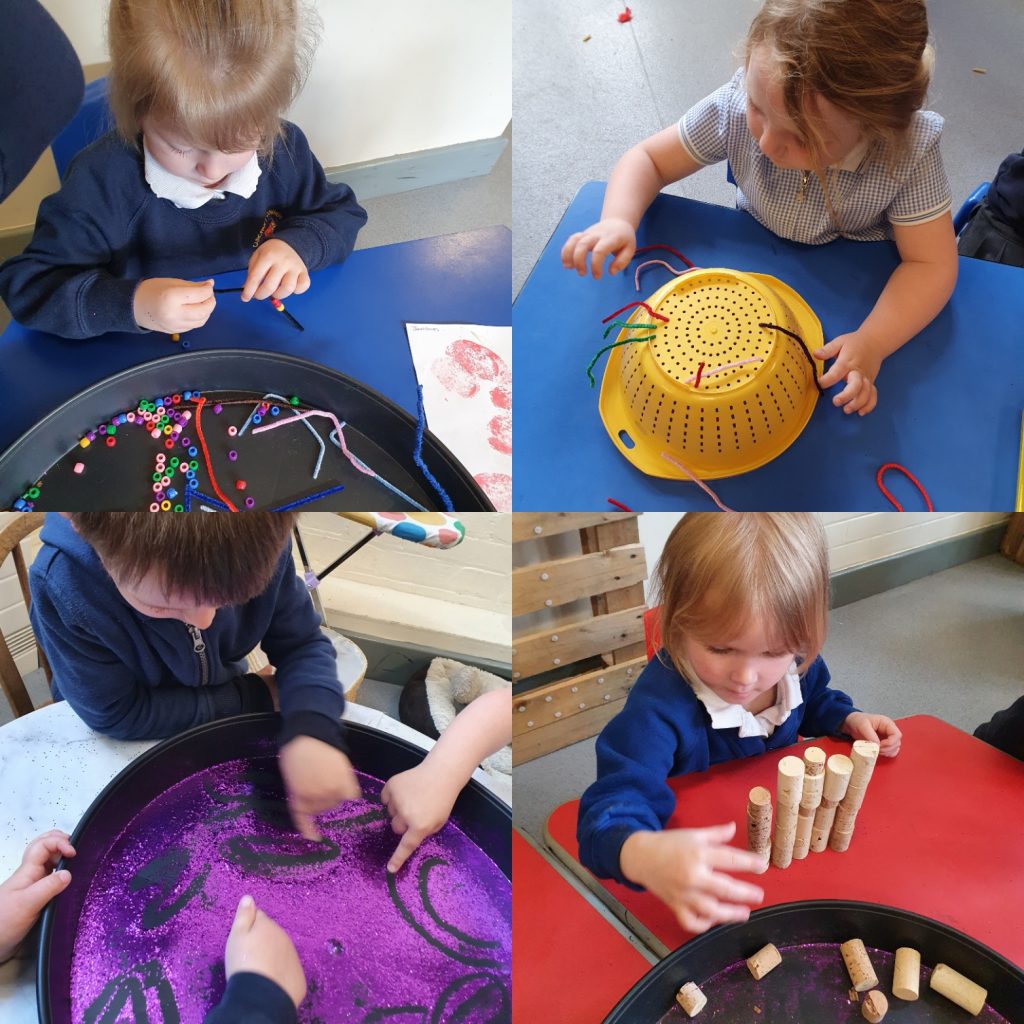 Reading/expedition
This week we read Farmer Duck. We talked a lot about how the duck is treated and how this makes him feel. After thinking about what would make a duck happy we got busy creating lovely happy places for Farmer Duck to live! In the creative area Porsha designed a garden with water and a roof to keep Farmer Duck safe and in the playdough area children worked collaboratively to make a scene of things that would make him happy. They made, wiggly worms and seeds to eat, grass to live and hide in and lots of duck friends to keep him company.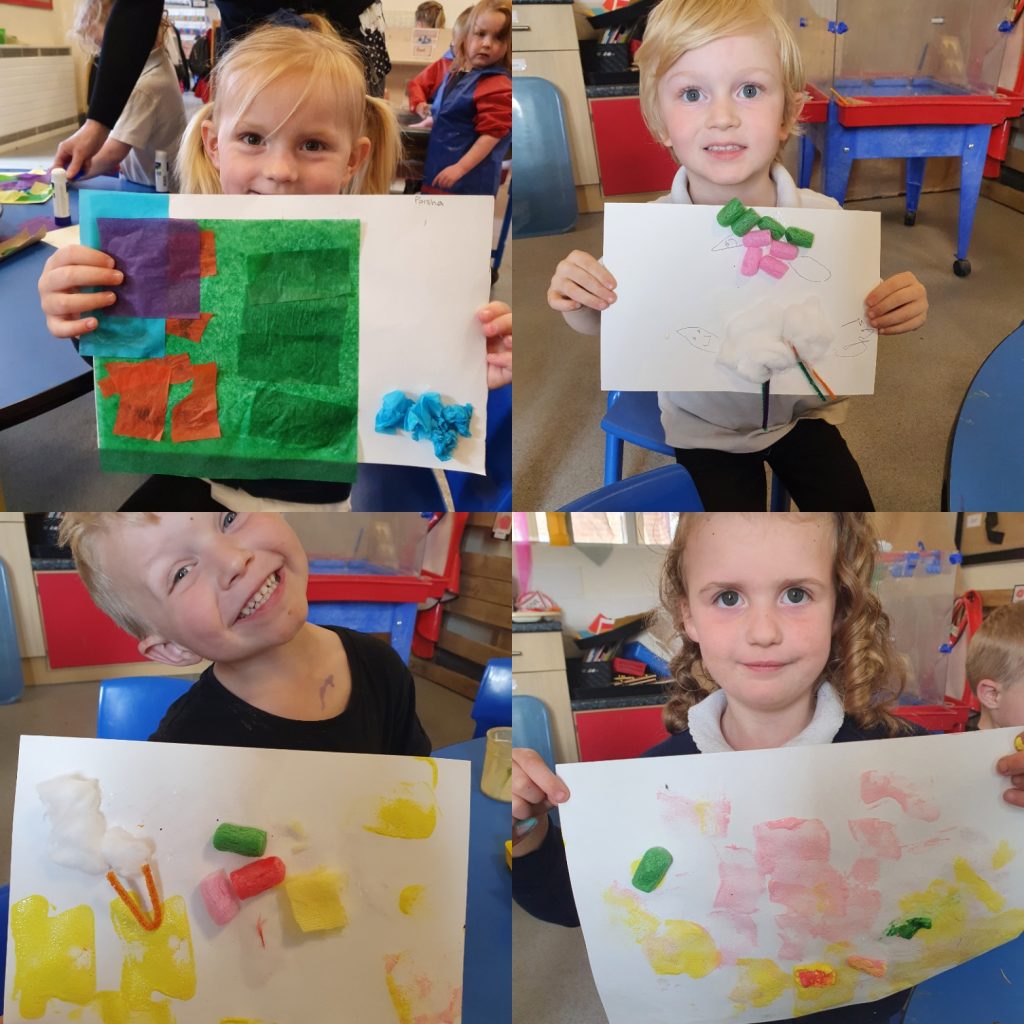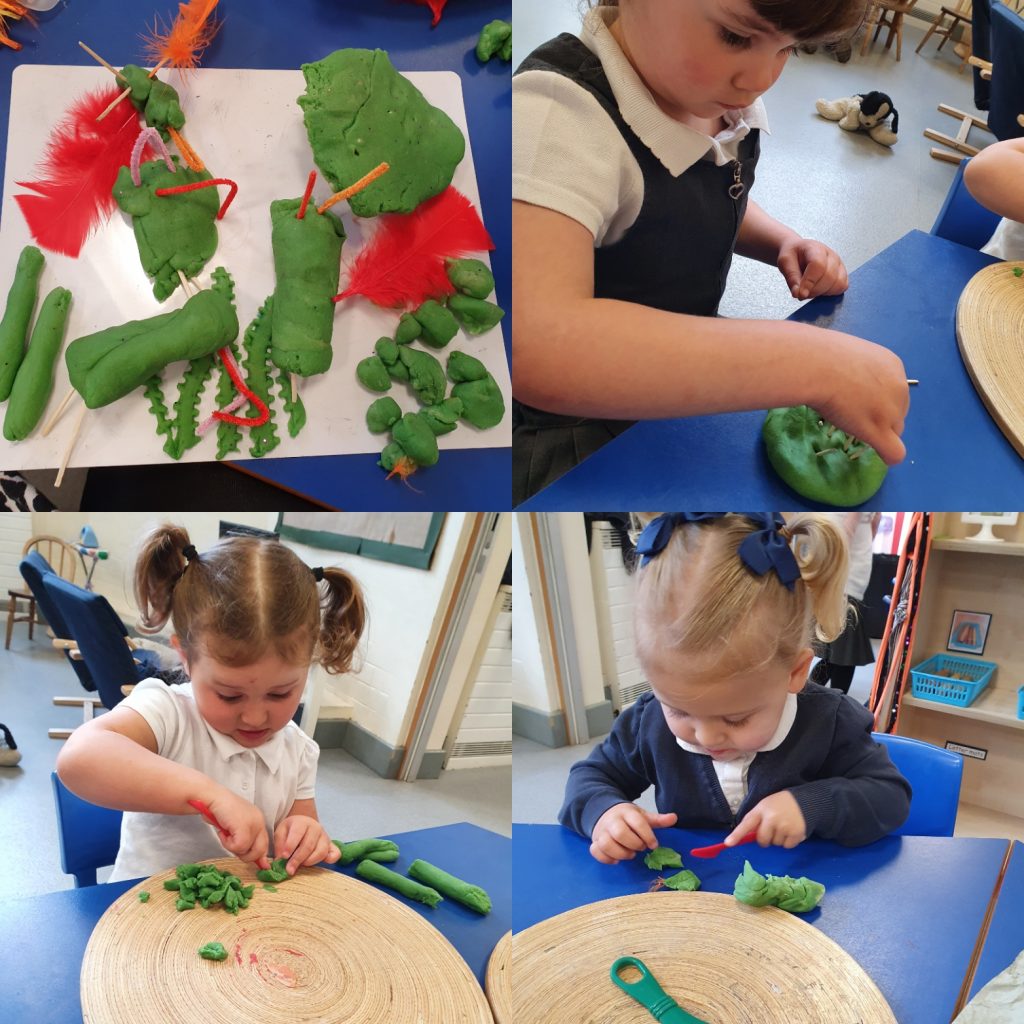 Crew
We planted our sunflowers yesterday! 🌻 The children worked as a crew to plant sunflower seeds and think about how we are going to look after them. We are looking forward to seeing the shoots appear, fingers crossed we will see them next week 🤞🏻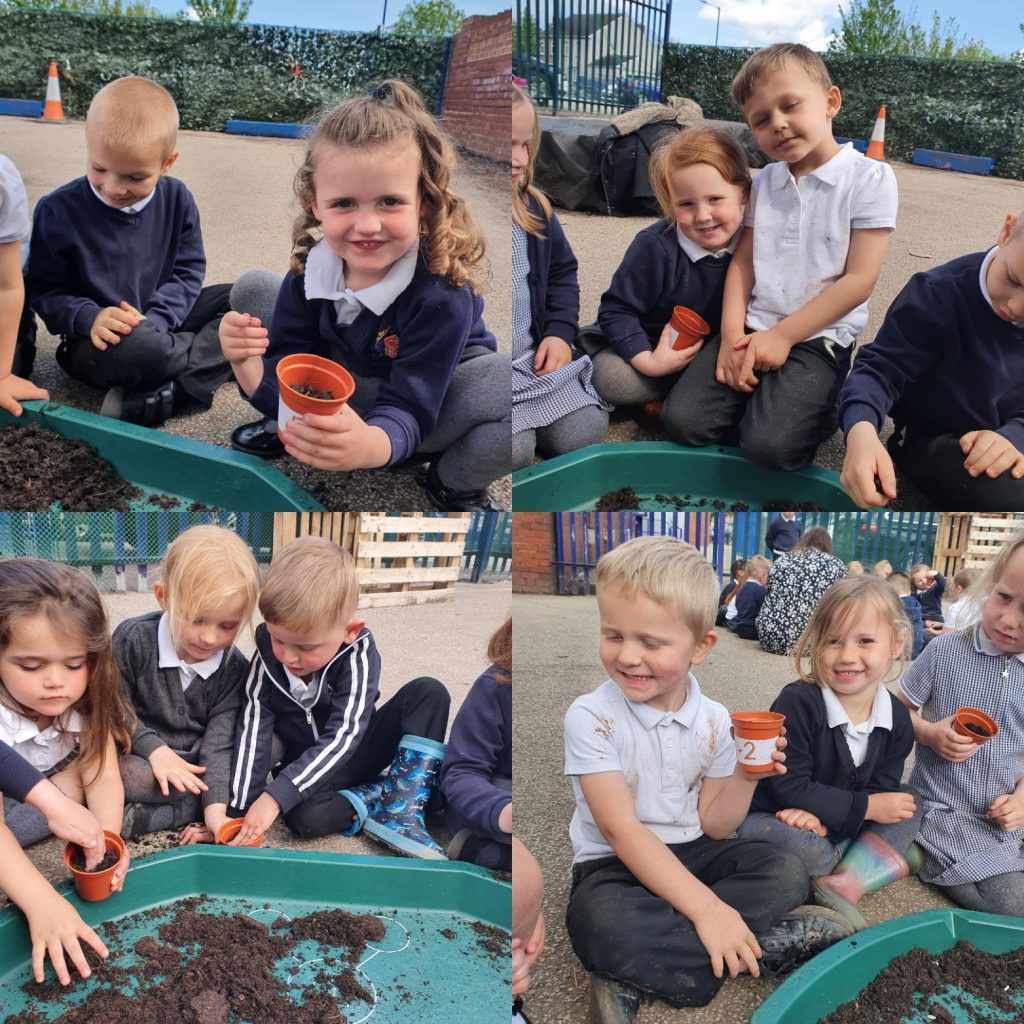 Shout outs 🙌🏻
Lily-Ann for an amazing week of working hard. You have really impressed this week with your positive attitude.
Double shout out for Lucas! You thought really hard about what you were going to say in group discussions and are starting to use full sentences without adult help. You also were an amazing crew mate clapping and celebrating a crew member when they received praise!
This week's HOWL average was 2.9! Let's aim for 3 next week!