I cannot believe I am writing the final blog of the year! How time flies! We have had such a great year despite the circumstances and I am so proud of each and every member of our Crew. Whilst the children have learned how to read, write and do maths, I have learned how to actually be a teacher and get the best out of them – I've not always got it right but the Crew have been there to help me every step of the way. We've faced some challenges throughout this dumpster-fire of a year but I can genuinely say I have absolutely loved it and I am so sad to see all my little mates go up to Year Two!
We've rounded off the year with a week of fun! Check out the highlights below, a full recap will be posted to This Week in the Phase shortly!
Flamingo Land: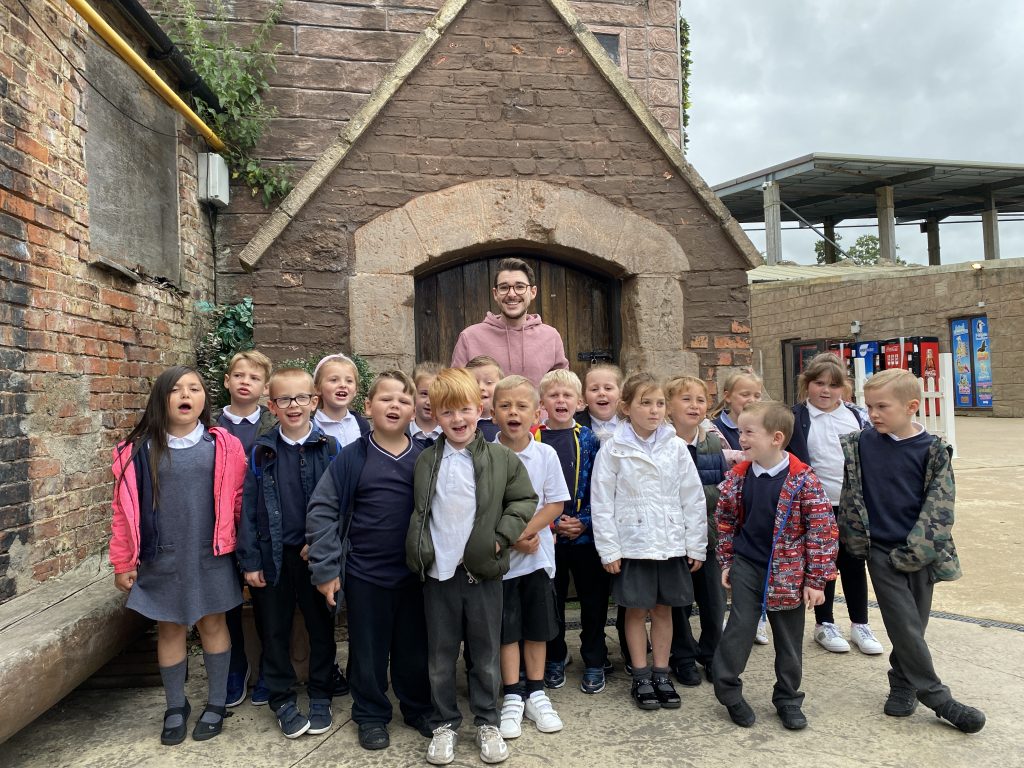 Forest School:
SuperTato Day:
Water fight: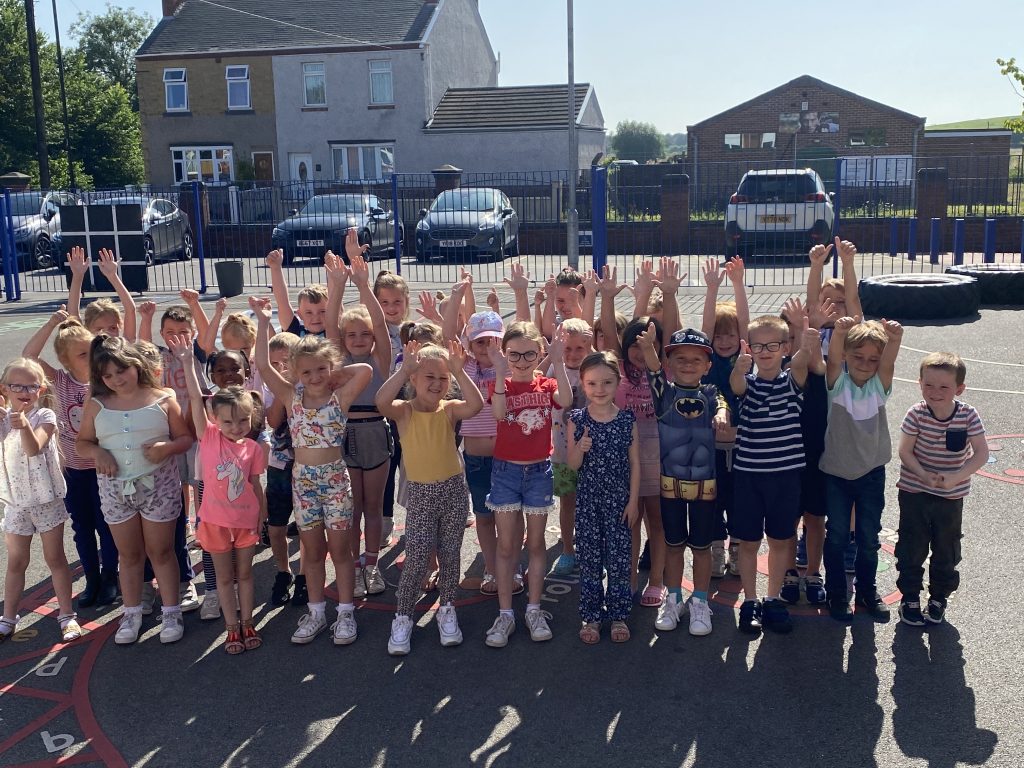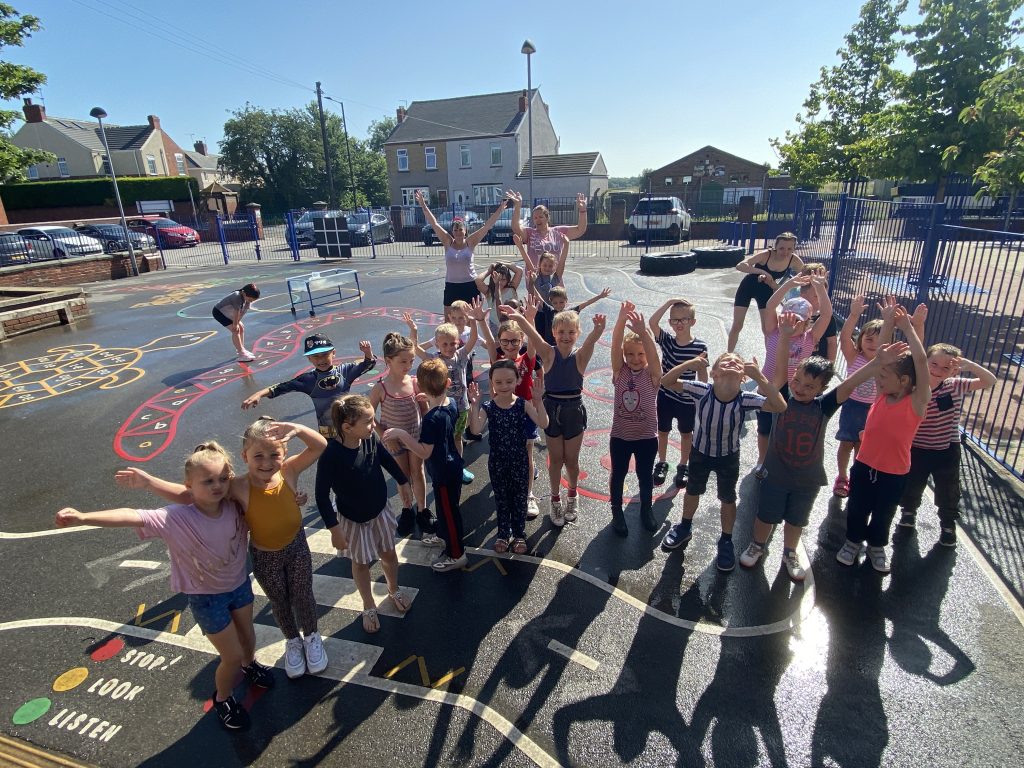 A Message to Parents:
I just want to say a massive thank you to all the parents that have supported me throughout the year. I couldn't have done it without you! The amount of homework/home reading that has been completed this year is amazing and it has had a massive impact on your children's progress, I soon regretted giving reading rewards out as I was spending £30 a weekend in B+M to fill the treat jar for the week! We've made amazing progress and you wouldn't believe that these children missed a vital part of their foundation year! Everyone has worked so hard, got smart and being kind, and it is lovely to see the personalities that have developed and the relationships being created this year. It has been a pleasure to watch them grow and discover that they are more than capable of achieving anything they want if they concentrate and put their mind to it (rather than chatting!!!). I hope you all enjoyed reading your children's reports and have celebrated their successes with them, they've worked so hard, I am proud and they should be too!
Thank you for all your kind gifts – I will have plenty to eat and drink over the summer holidays! It was so lovely to see all the handwritten cards from the children, I definitely didn't cry one bit today 👀
Finally, have an amazing summer, we all deserve a massive rest and the chance to chill out, so stay safe and enjoy your freedom Crew Wilson, you have definitely earned it!
Thank you all for making my NQT year one to remember!
See you all in September in your brand new uniform!
Mr Wilson👨🏻‍🏫