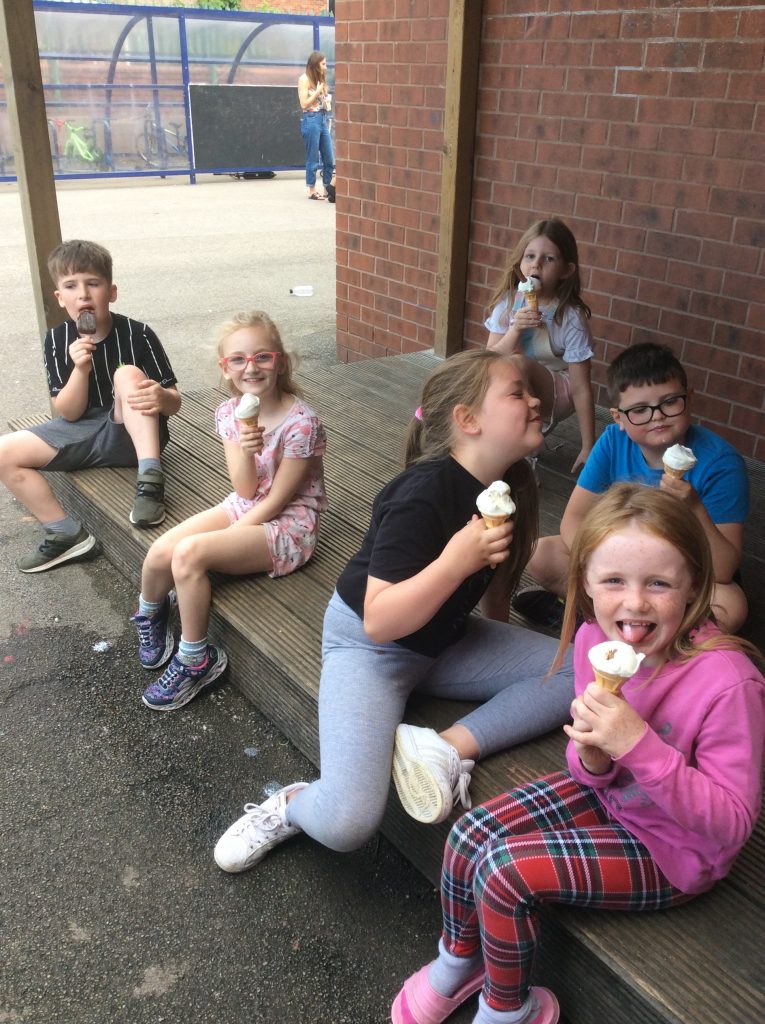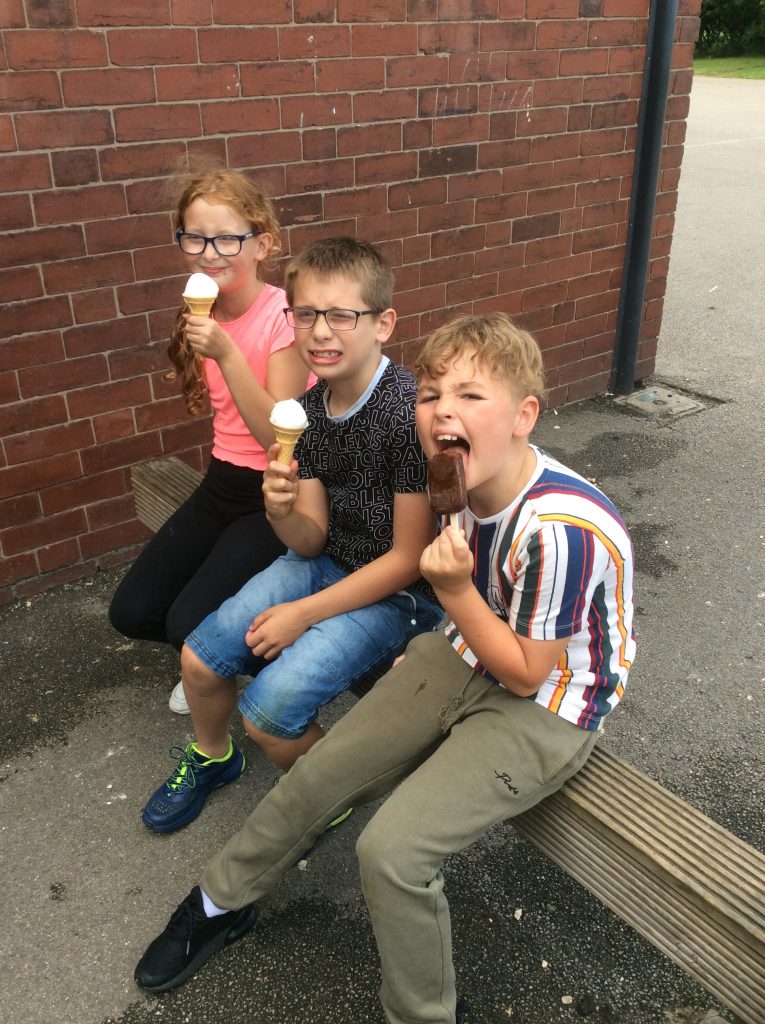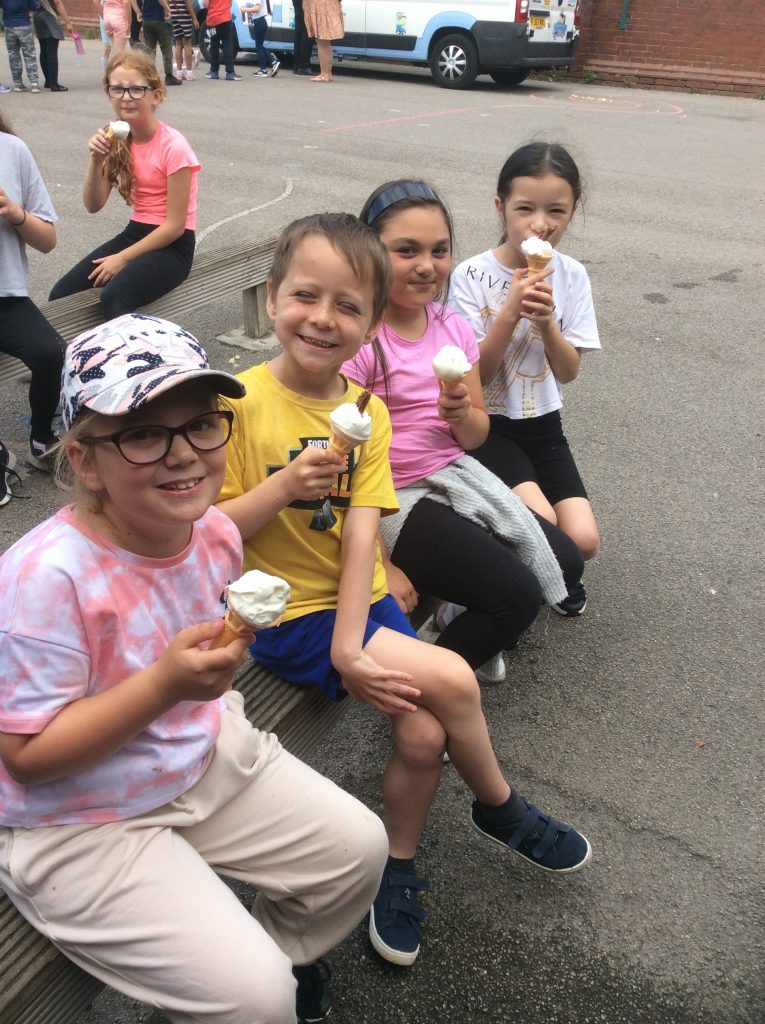 What an amazing day we've had at our fun day. It's been an action packed day filled with fun, laughter and enjoyment.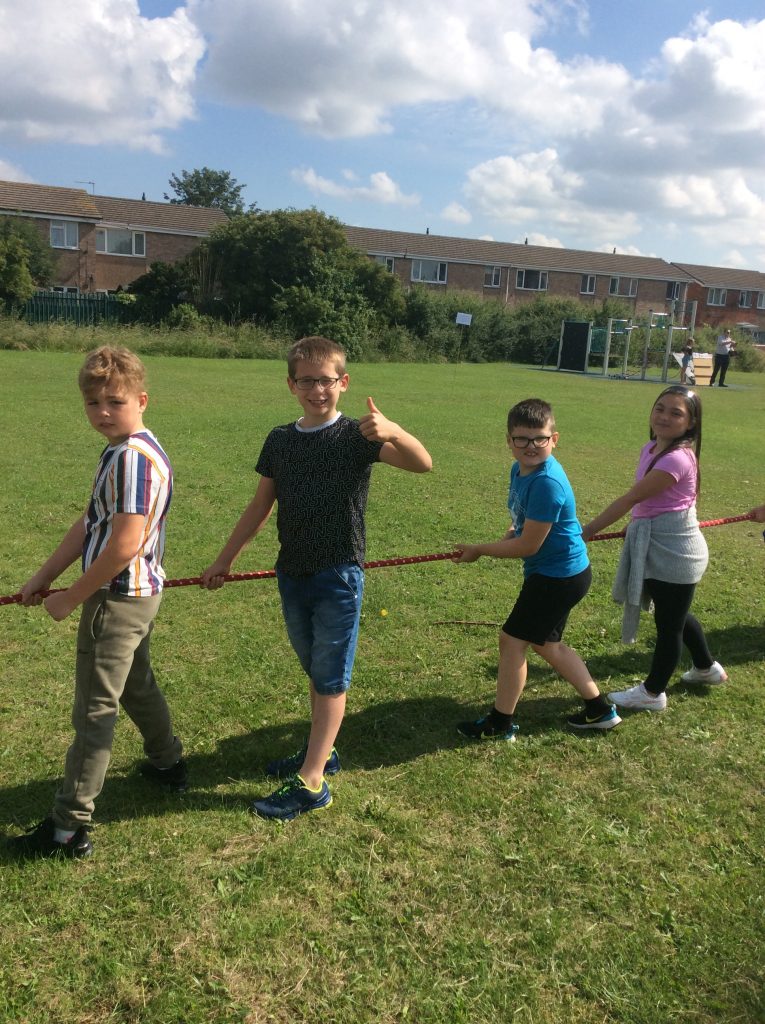 The children had a go at Tug of war which allowed them to demonstrate their strength. I did try to take them all in but I didn't stand a chance against 17. Thankfully a few children offered to help me win. #crew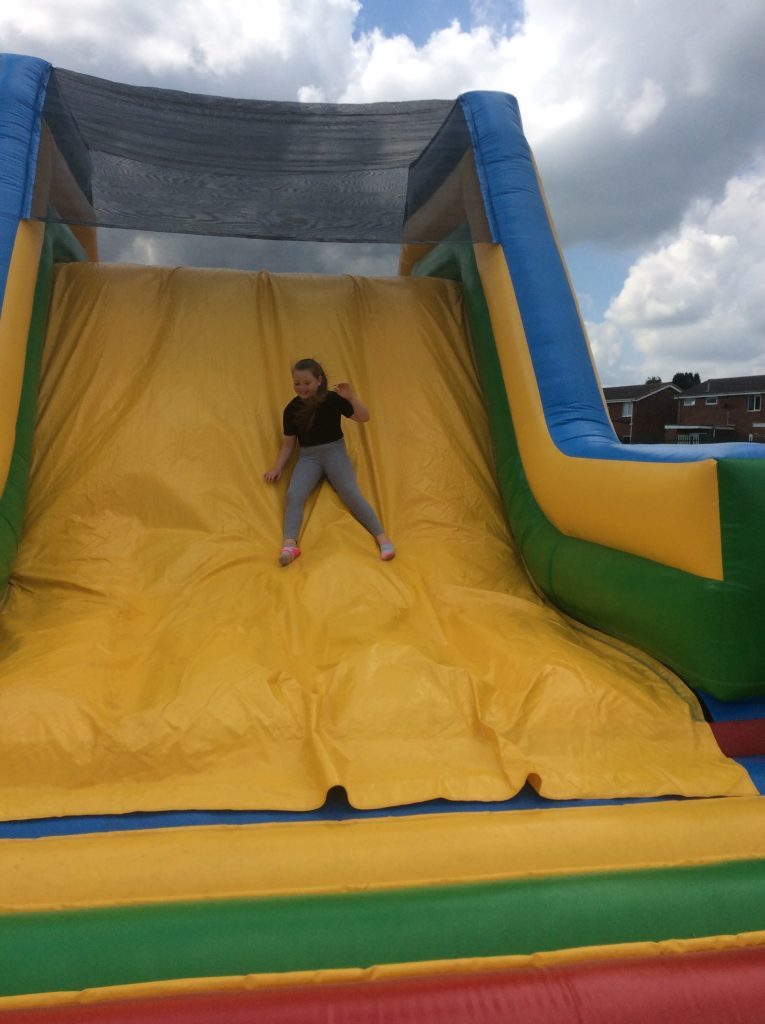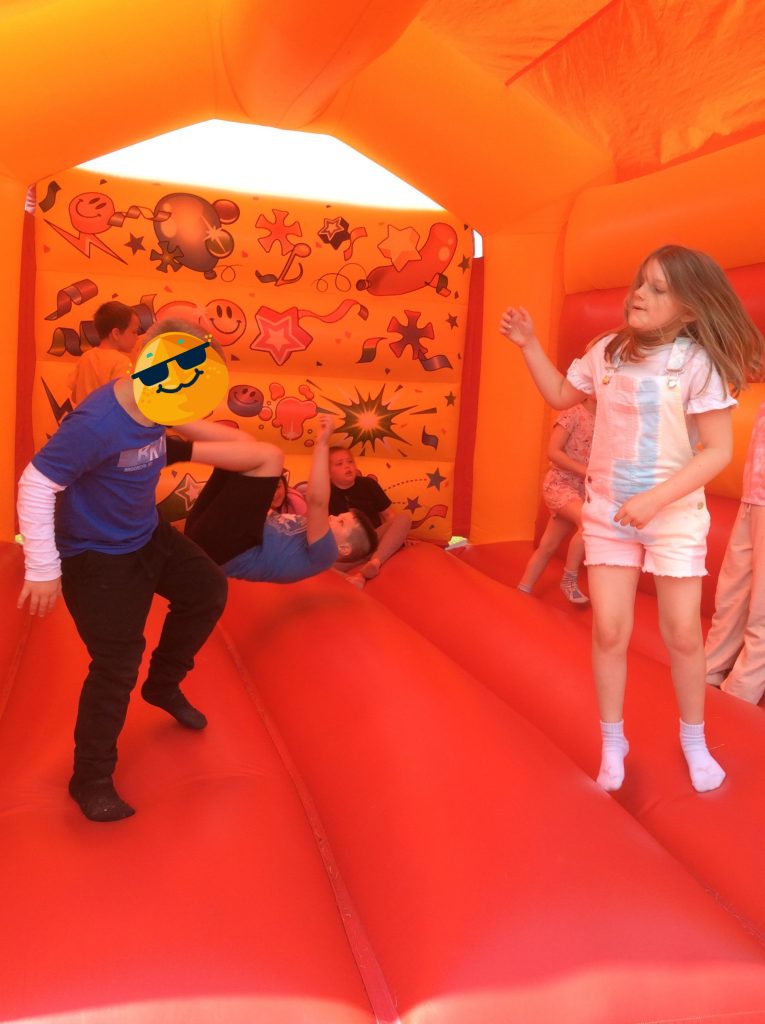 we finished the day on the bouncy castle and assault course inflatable. They really enjoyed this and I won't be surprised if they are exhausted tonight. I know I am.