To launch our KS1 Autumn Term Expedition we had a very exciting 'Hero Day' today, where we got to dress up as our personal hero and took part in lots of hero themed activities! Check out the highlights from the day below!
Hero Costumes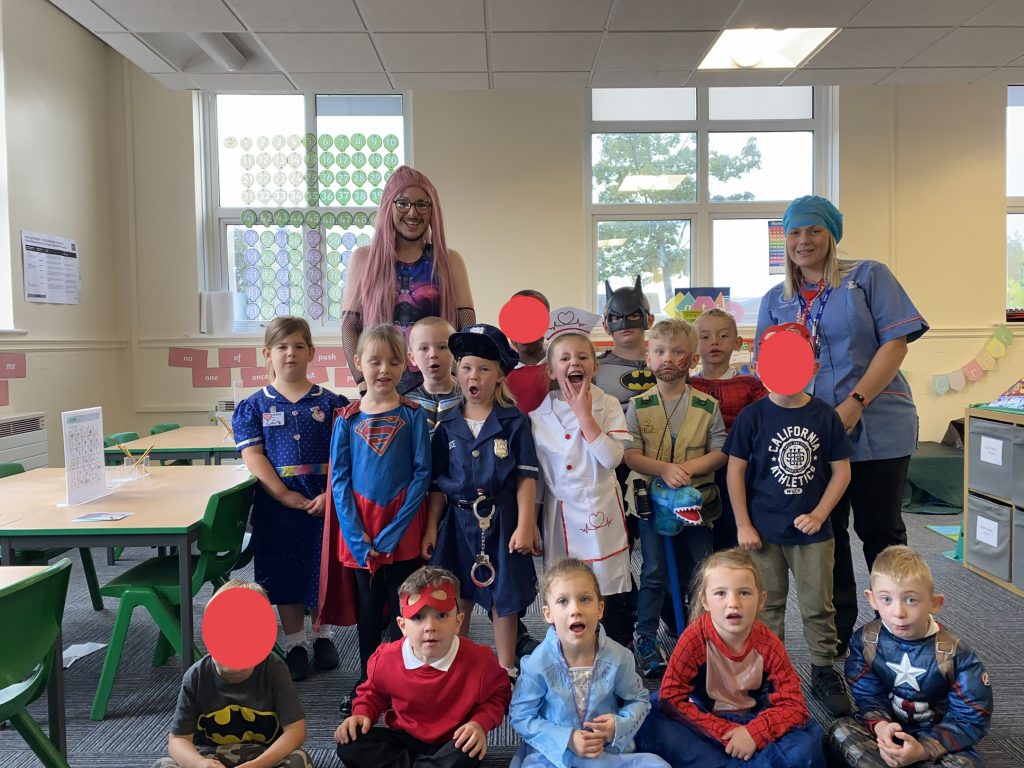 Comic-Book Photoshoot
Pipe-Cleaner Heroes
Superhero Training
We have had a brilliant day and I am sure your superheroes will all sleep well tonight!
Watch this space for more updates of our exciting new expedition 'What can I do to be a superhero in my community?'