What a week!
We started the week off with watching Harry Potter and The Philosophers Stone to hook us into our writing sessions. We are beginning our first writing unit by writing in third person to narrate parts of the film. We have used our experience days to gather some great vocabulary to use within our writing!
Wednesday was an early start for our phase, setting off to Harry Potter World Studios in London at 7:30 AM. After a 4 hour journey, we arrived at Warner Brothers Studios… we were flabberghasted at how big the studio was!
I am in the making of a video (we captured around 400 photos/videos) to show our amazing journey from the day but as you can imagine, this is taking a while. So watch out for the video in a few days time… here's a few photos to have a look at whilst the video is being made…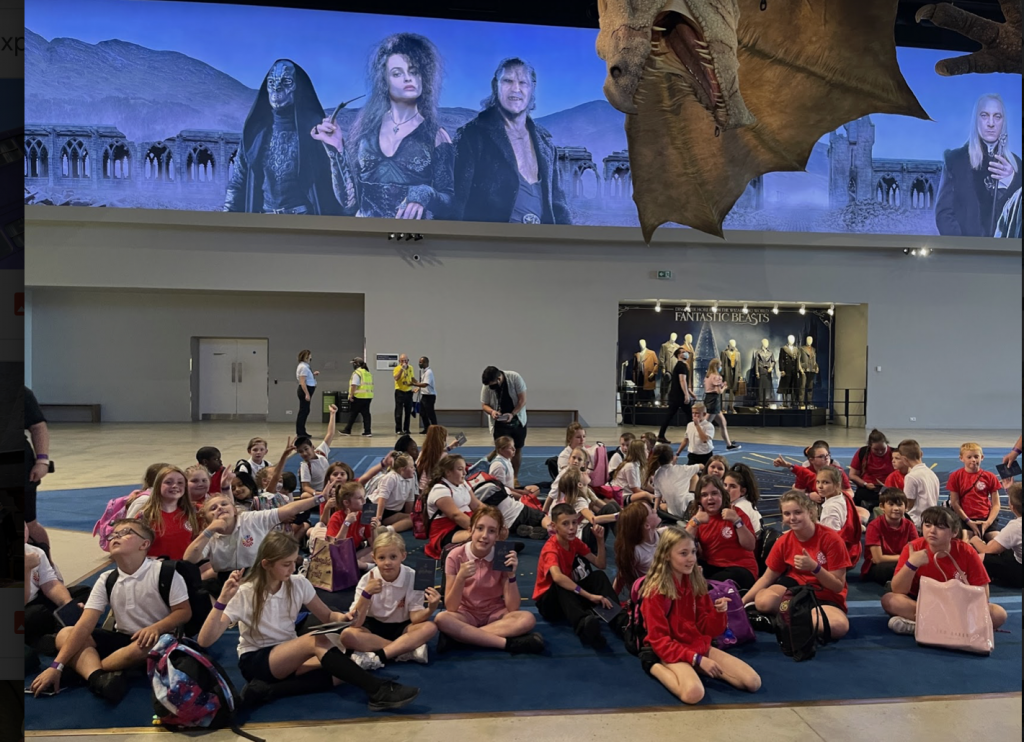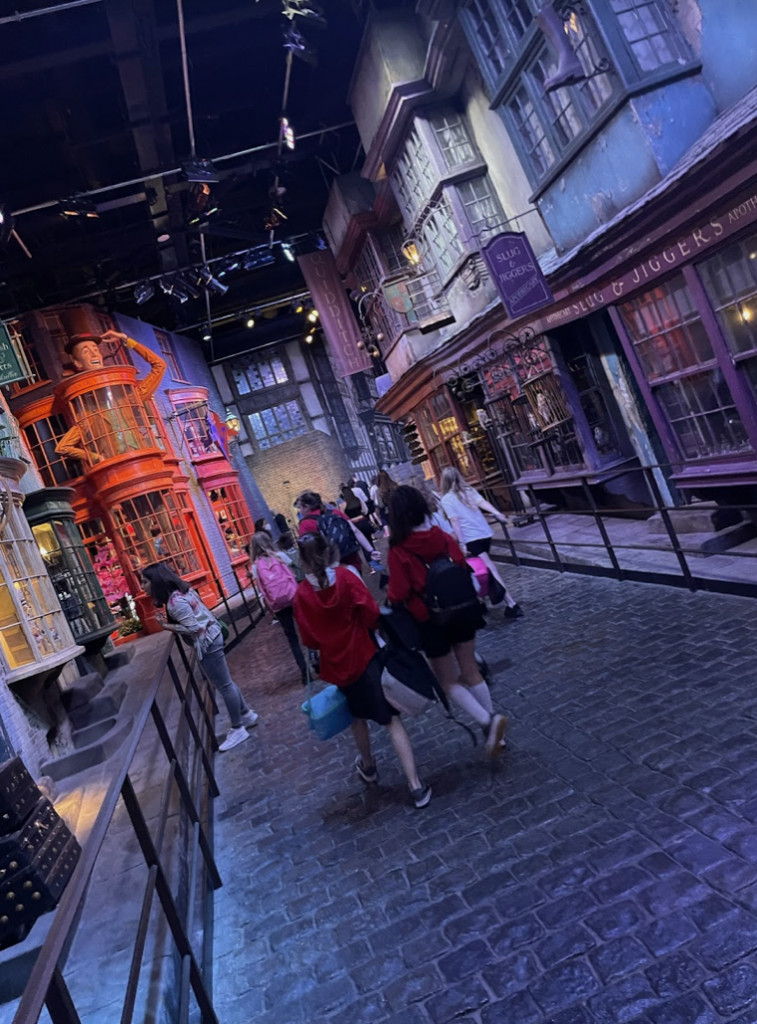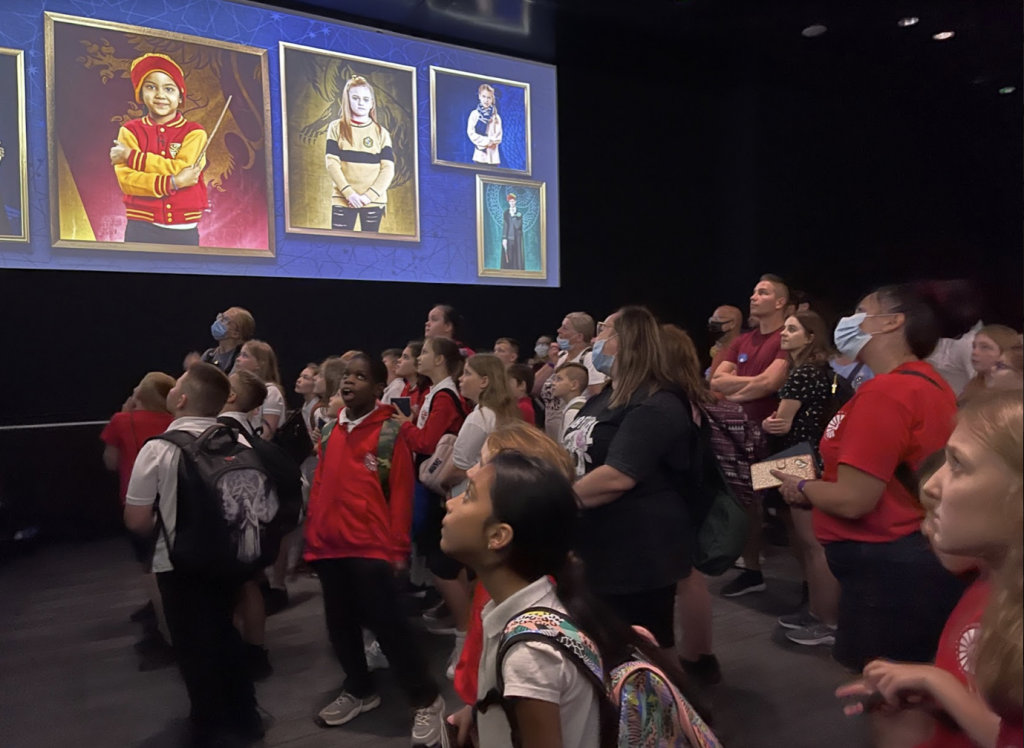 This week, our HOWL average was 2.4. As a crew, we decided that our targets are all around focusing and concentrating on achieving ME across the day. We are going to work really hard to get closer to a secure 3 next week.
Happy Friday everyone, have a lovely weekend!
Mrs Fox