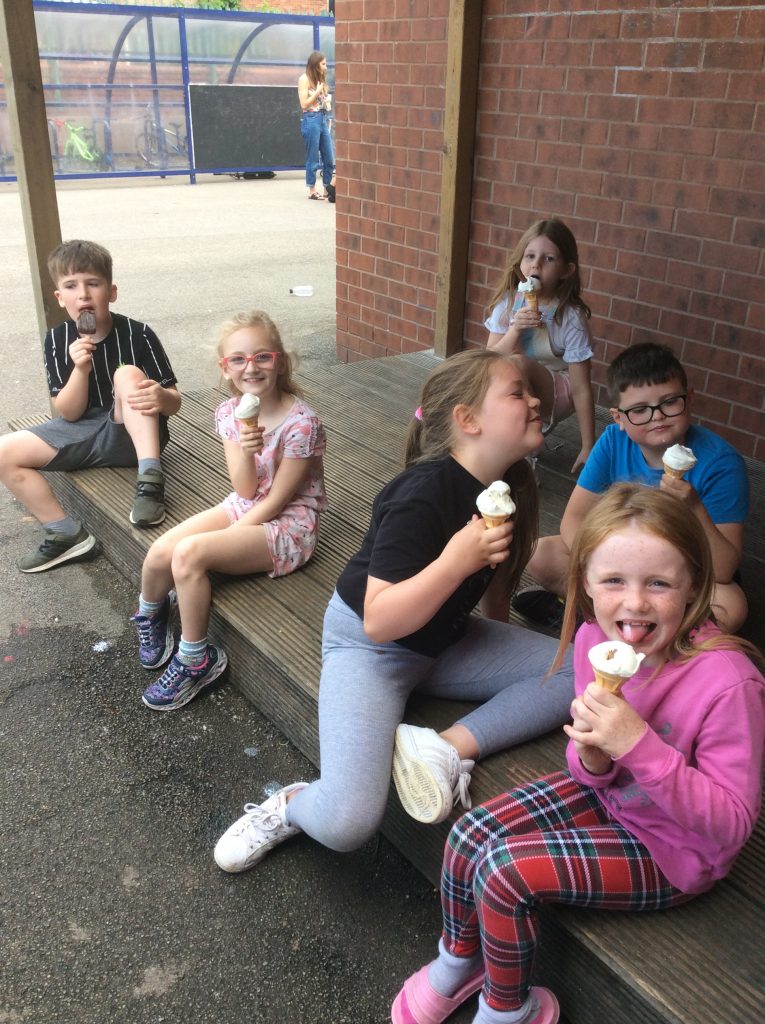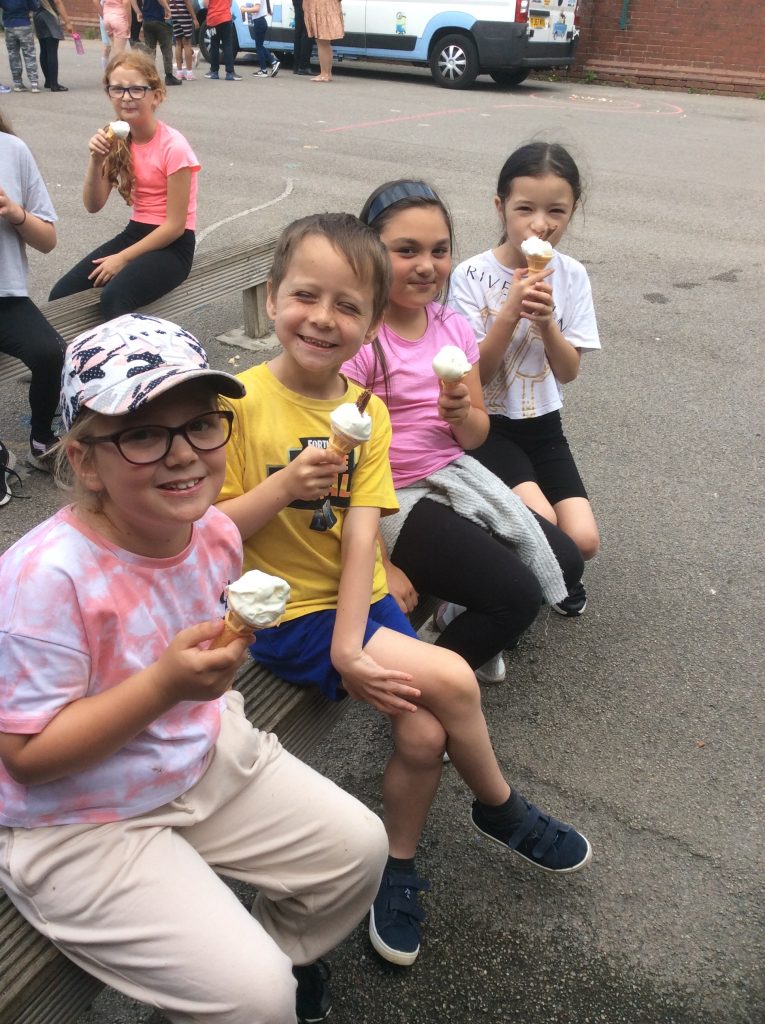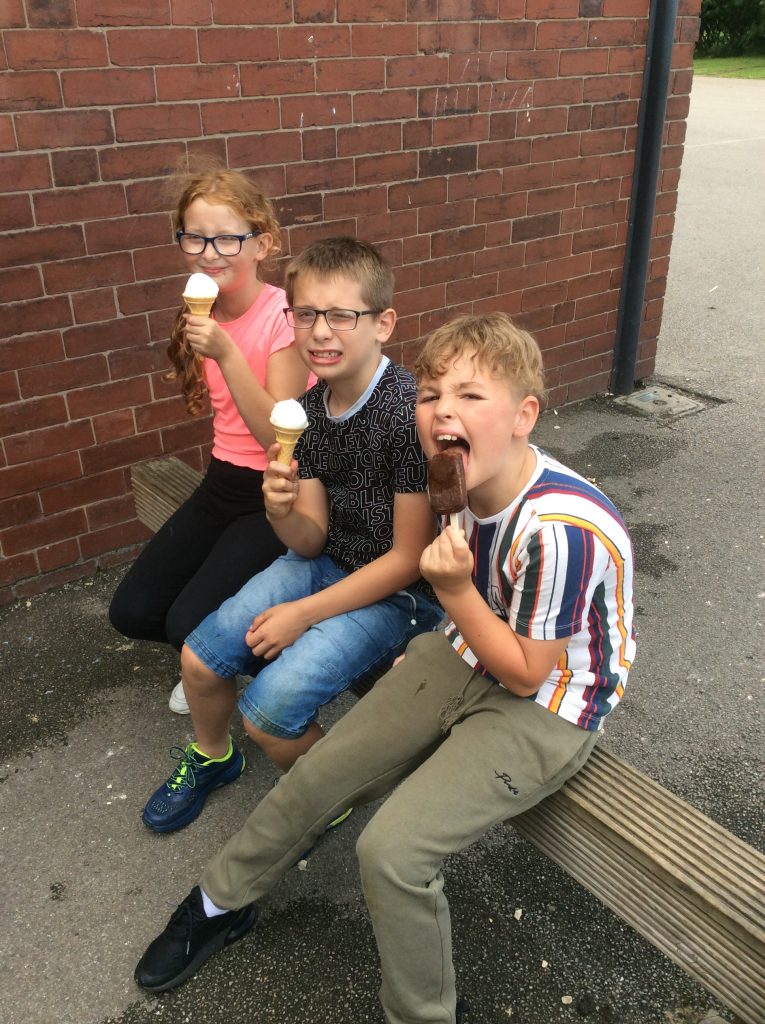 What an amazing day we've all had at our fun day! It has been an action packed day filled with fun, laughter and enjoyment.
They had a go on Tug of war and I'll be honest I didn't stand a chance against them. Thankfully some children felt sorry for me being against 17 and helped me out.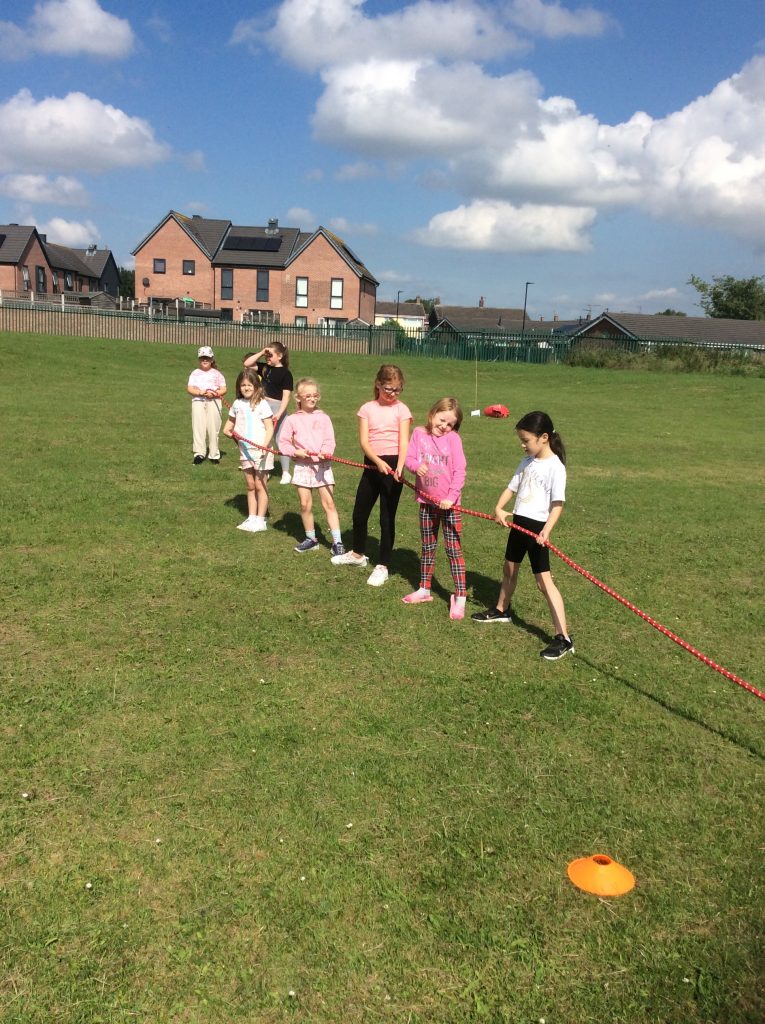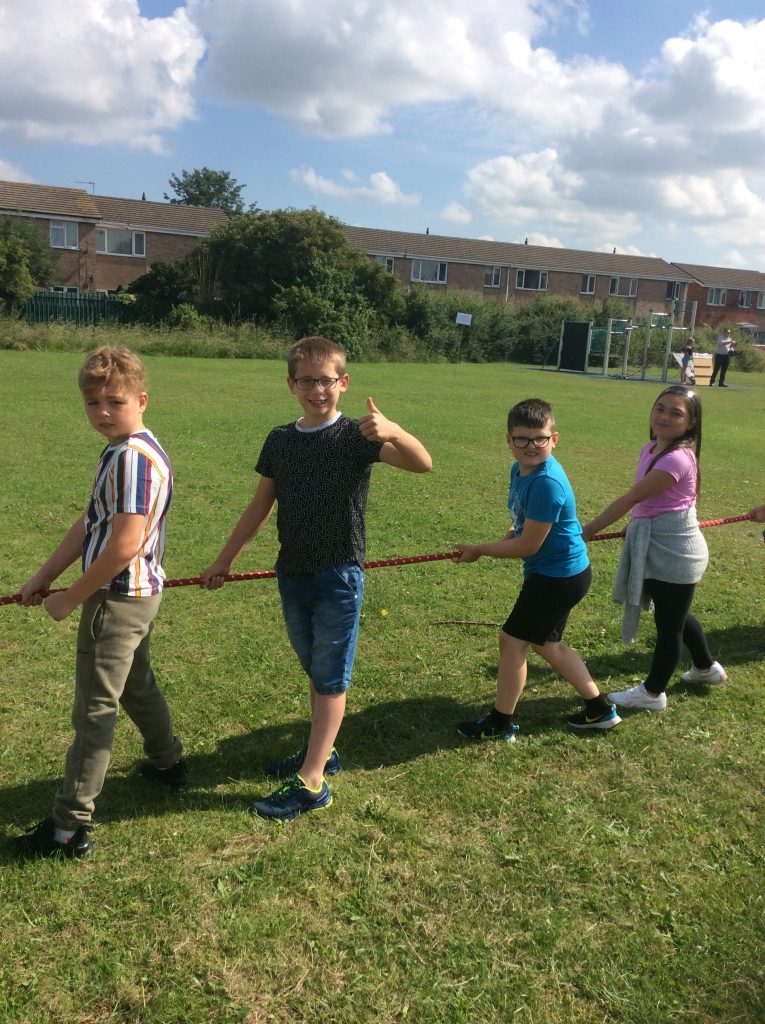 Then it was time to practice their dribbling and penalty shoot out. Some great skills shown by the children. Southgate might need to open up some positions in the future.