We have had a much better week in Crew Wilson! We are making sure that we are listening carefully to instructions so that we can be successful with our learning, and it has made a massive difference to the atmosphere in our classroom, let's keep it up!
Highlights of the week:
Writing: We really enjoyed our experience day which helped inspire our Elmer narrative writing. We stomped like big heavy elephants and chotted our ideas down as a crew. We also practiced writing our tricky red words in sand, working collaboratively to do look, say, cover, write check!
Maths: We have been practicing our number bonds to 10 and 20 in lots of different ways! We have been working really hard at making sure our recall is super speedy so we can work out the answers to our questions quickly!
Expedition: We have been exploring the differences between villages, towns and cities! We also had a look at the different countries that make up the UK, and learned some really interesting facts! Did you know a welsh man invented the addition and equals symbol in maths?
NSPCC Number Day: Today we got dressed up in our best number-themed outfits and have really enjoyed practicing our maths skills throughout the week! Today we brought together everything we have learned so far in our arithmetic lesson and so many of us got to green standard by working hard and getting smart, well done everyone!
Check out our blog for 'This Week in the Phase:KS1' to see all the fun we've had this week!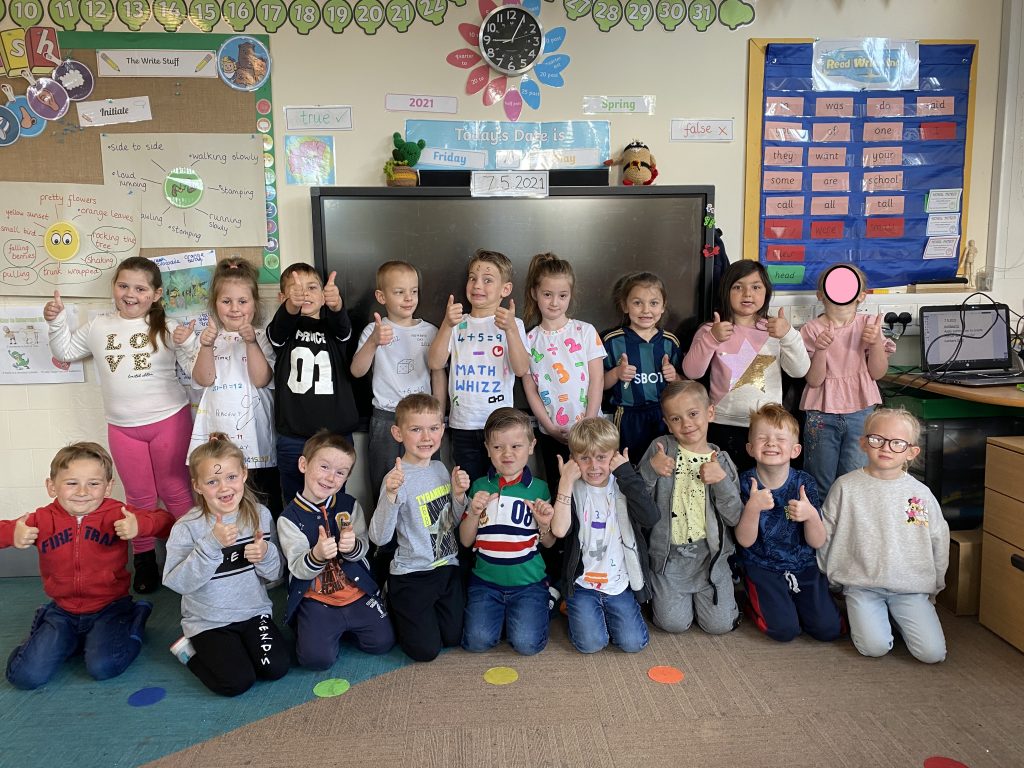 Learning Legend:
This weeks Learning Legend is Tommy F! Tommy has demonstrated a positive attitude towards his learning over the last couple of weeks and is trying so hard in all his lessons! His phonics and writing has come along fantastically and he is working on making sure his handwriting is beautiful – he really wants a golden ticket and is trying his best to achieve his goal! Keep up the great work Tommy, we are all so proud!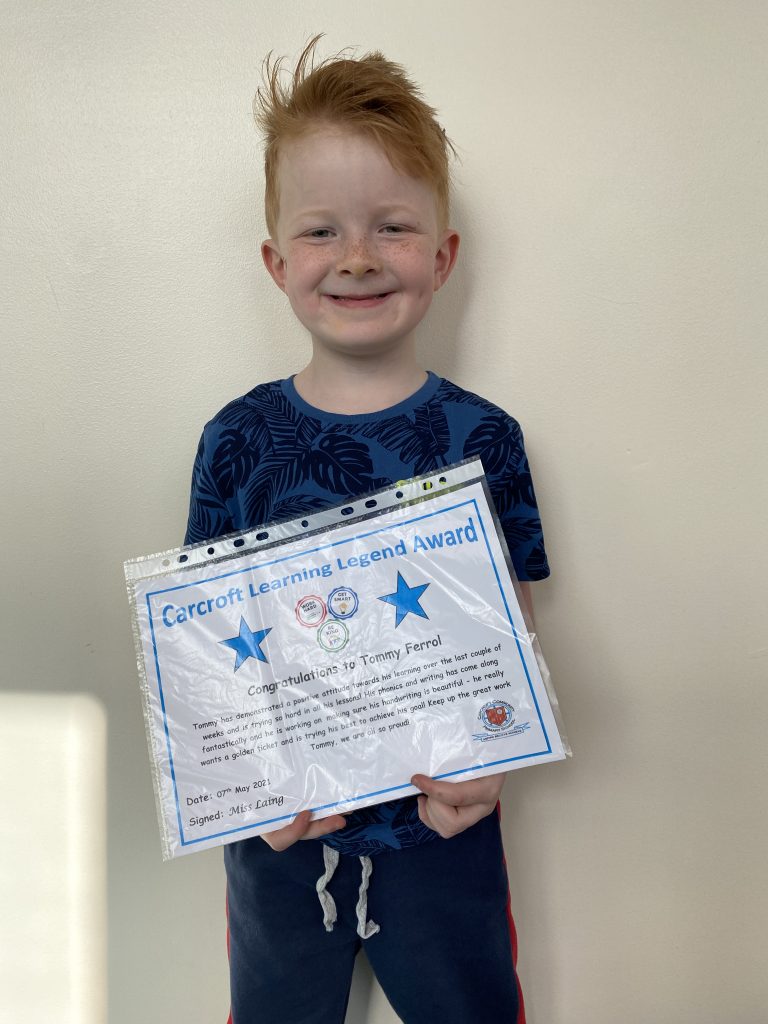 Howl Average: We have ended the week on a 3.7 – lot's of 4,4,4's today which is a massive improvement for us! Let's see if we can keep it up for next week!