We have had such a lovely start to May! The children have worked so hard.
Maths week for NSPCC
We have had lots of fun this week exploring number! We started the week by counting how many pieces of fruit we need in a smoothie!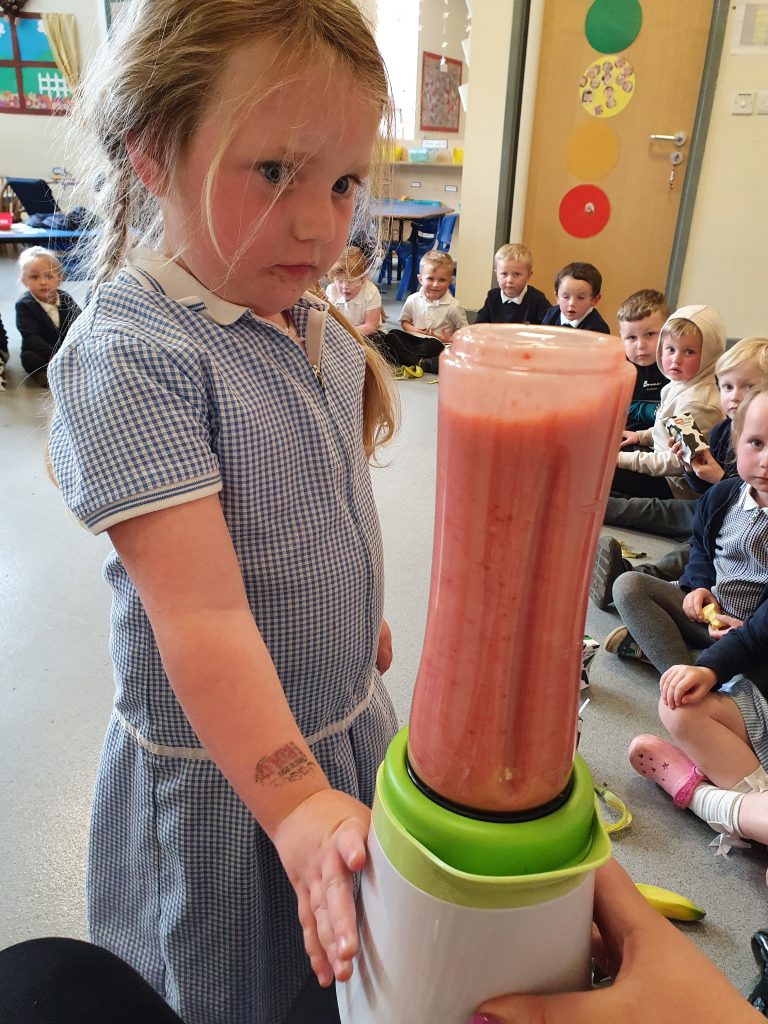 They were so yummy. We like how they tasted sweet and fruity. We also got to talk about colours, the children suggested which fruits made our smoothie green and were surprised to hear that it was a vegetable!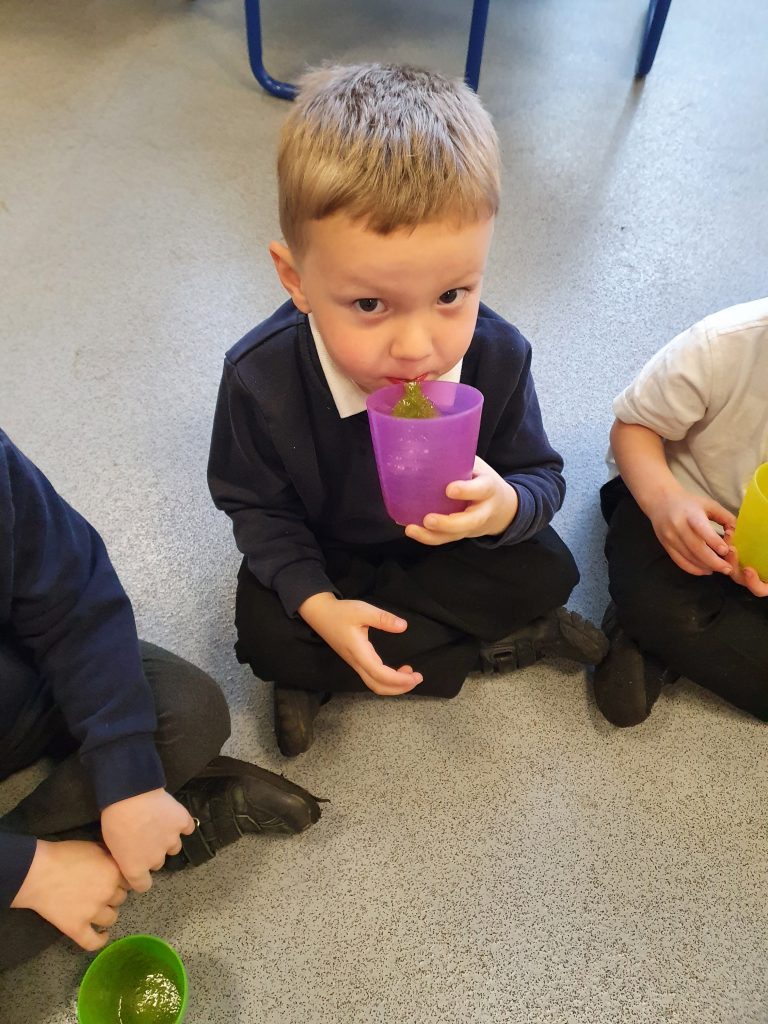 We have also been working as a crew to represent numbers using ourselves! The children used their counting skills to get into groups of different amounts.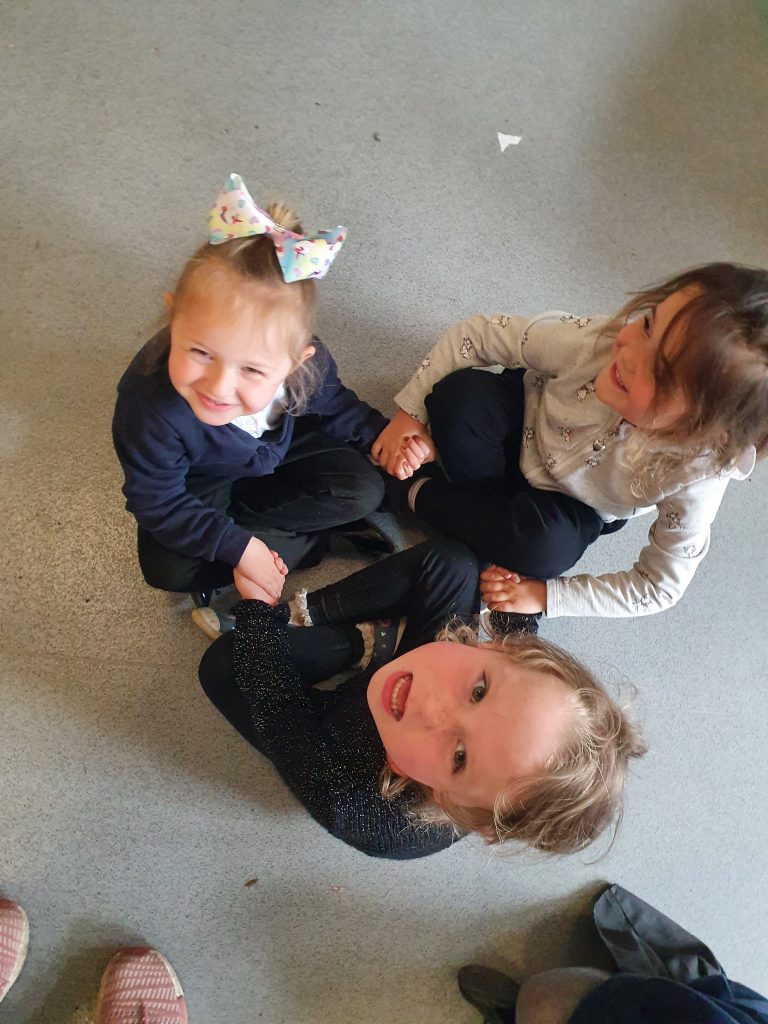 Our maths has been so exciting, even Farmed Duck wanted to get involved! He sent us a letter and a list asking for some maths equipment! The children counted out the items ready to send to him!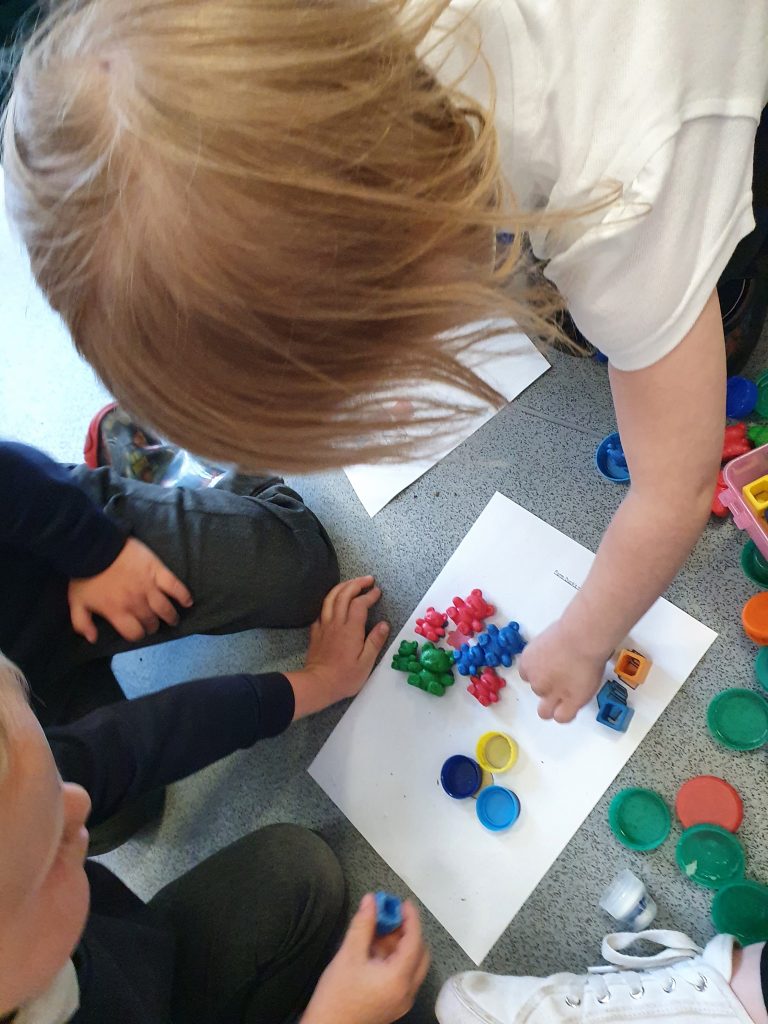 Crew Challenge
How many numbers can you spot over the weekend? See how many numbers are in your environment and bring a picture to school on Monday to show your crew!
Shoutouts!
Oliver – after a tricky week Oliver got to green today! He blew the adults away with his recall of Farmer Duck, 'How goes the work?'
George and Charlotte – when asked why we sit in a circle George shared that it is what makes us special and Charlotte said this is what makes us a crew.
Rose and Thomas – the adults in Crew have seen a big change in these two this week. There confidence is really starting to shine through!